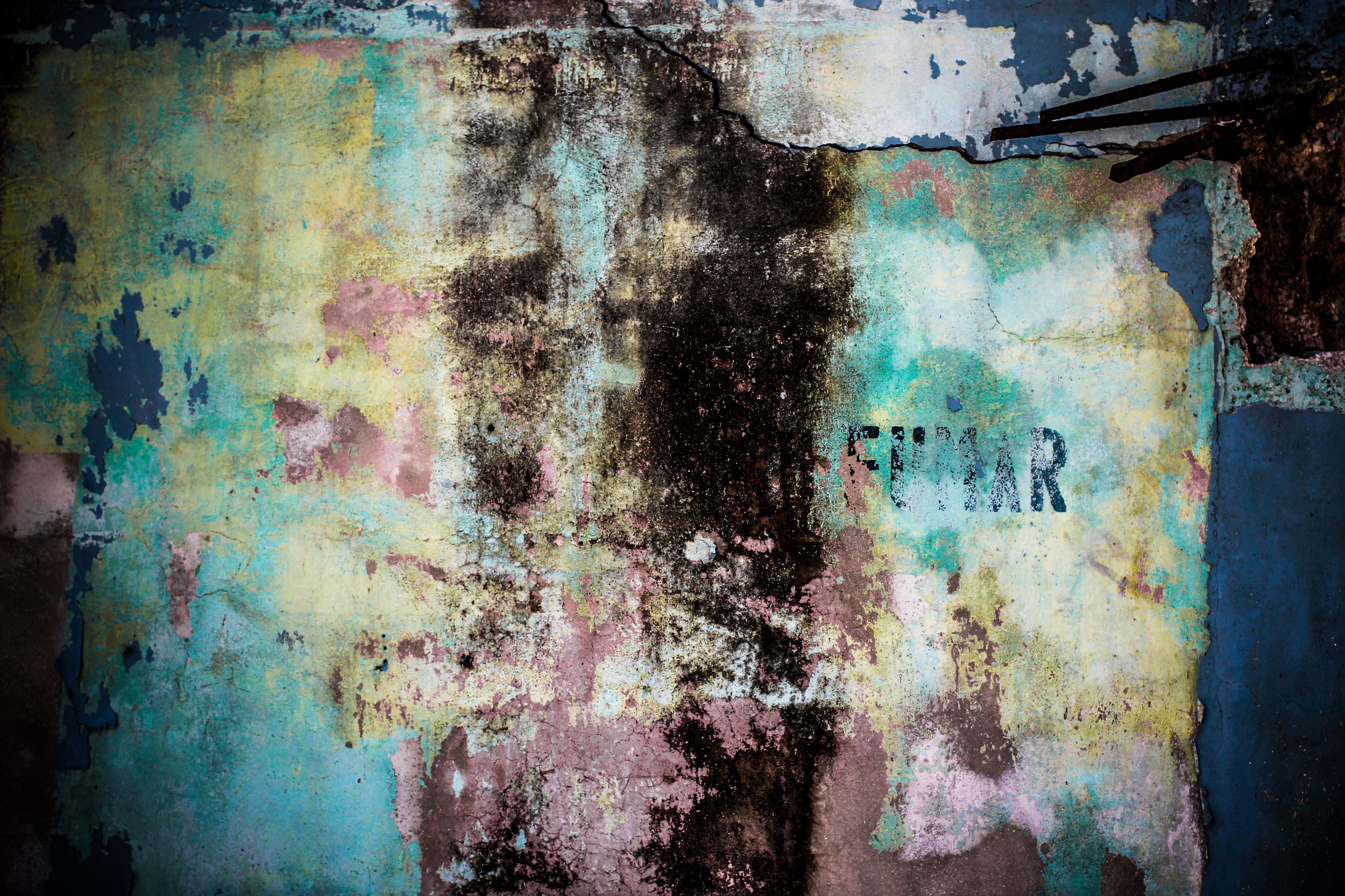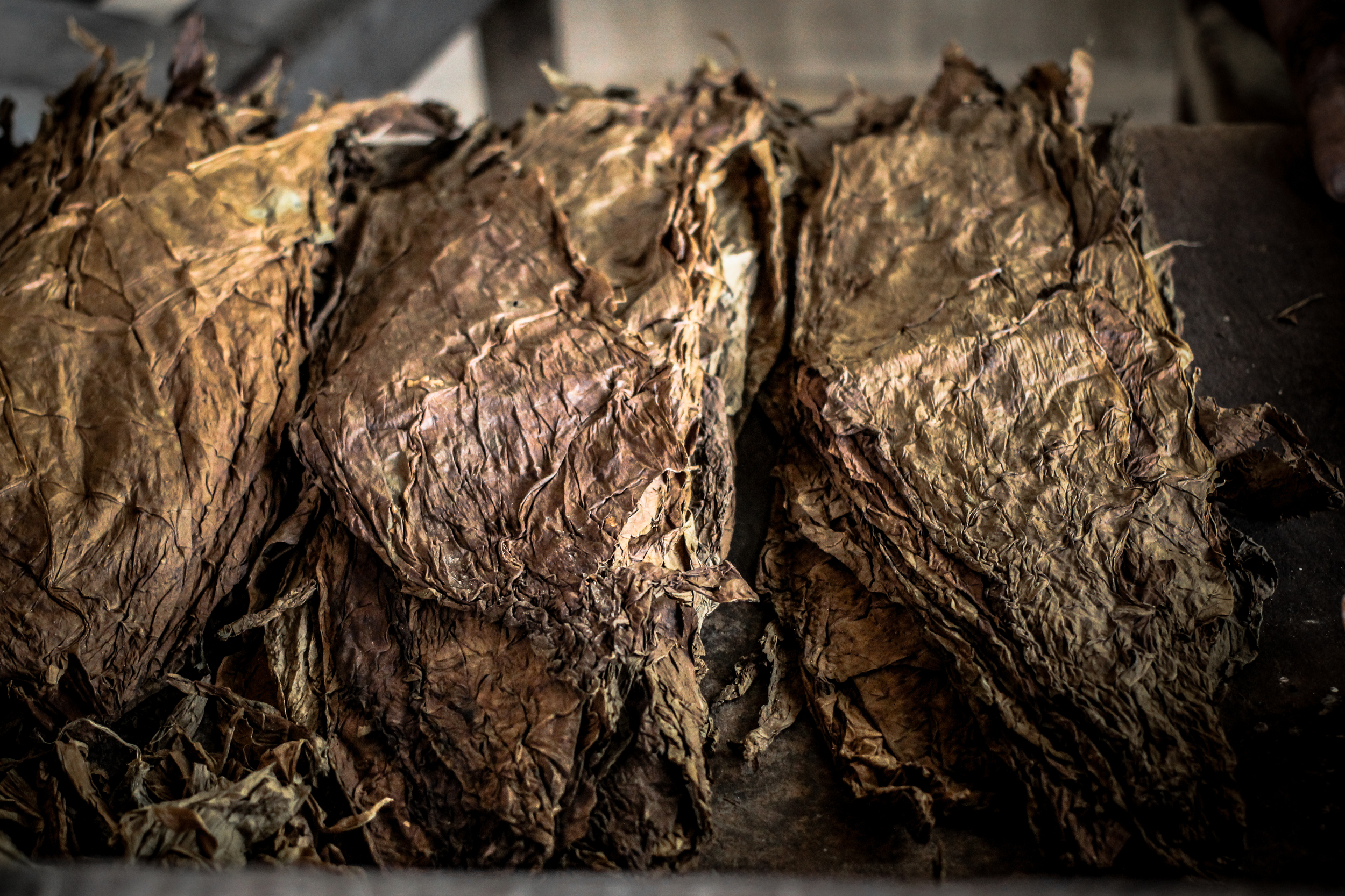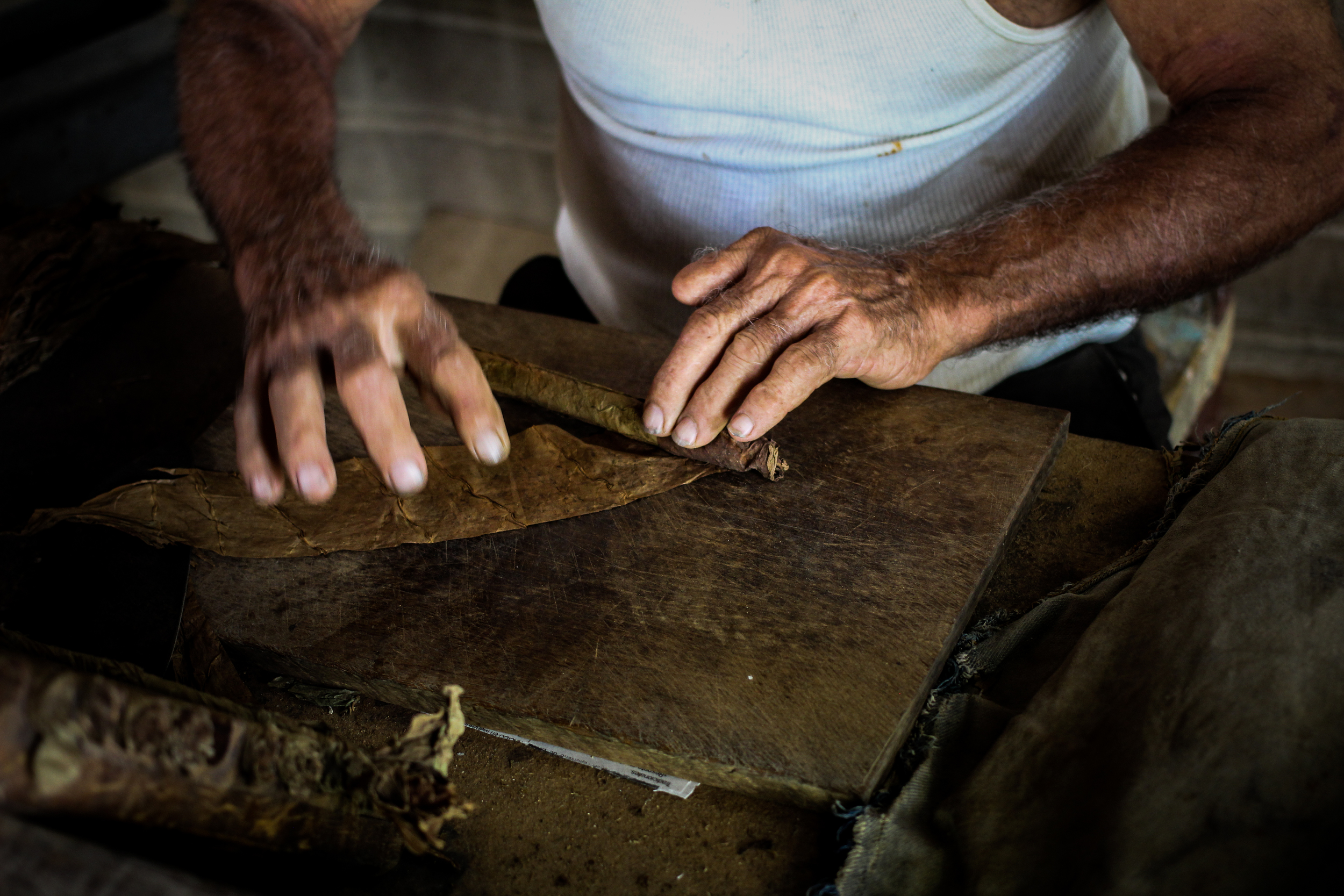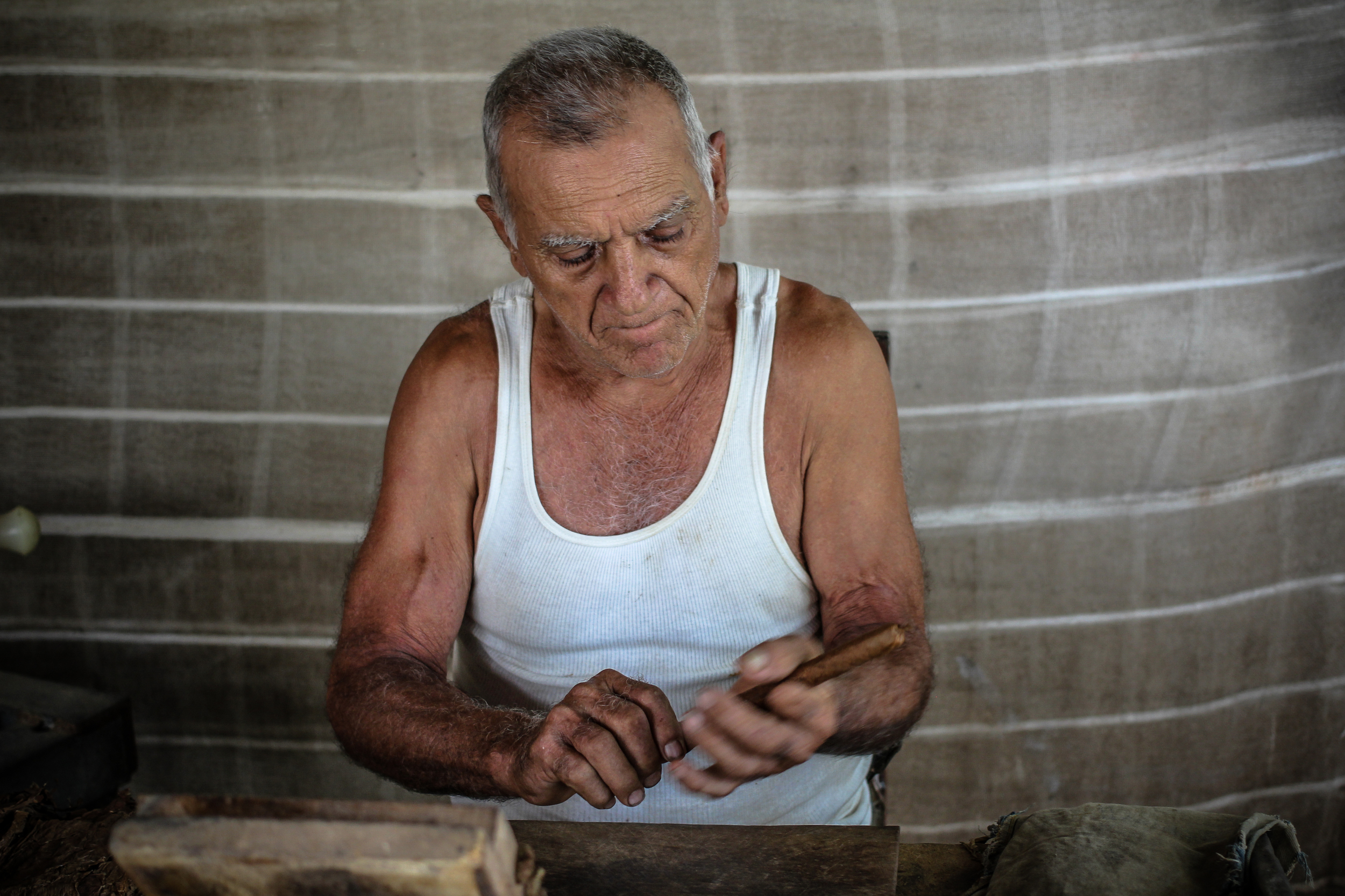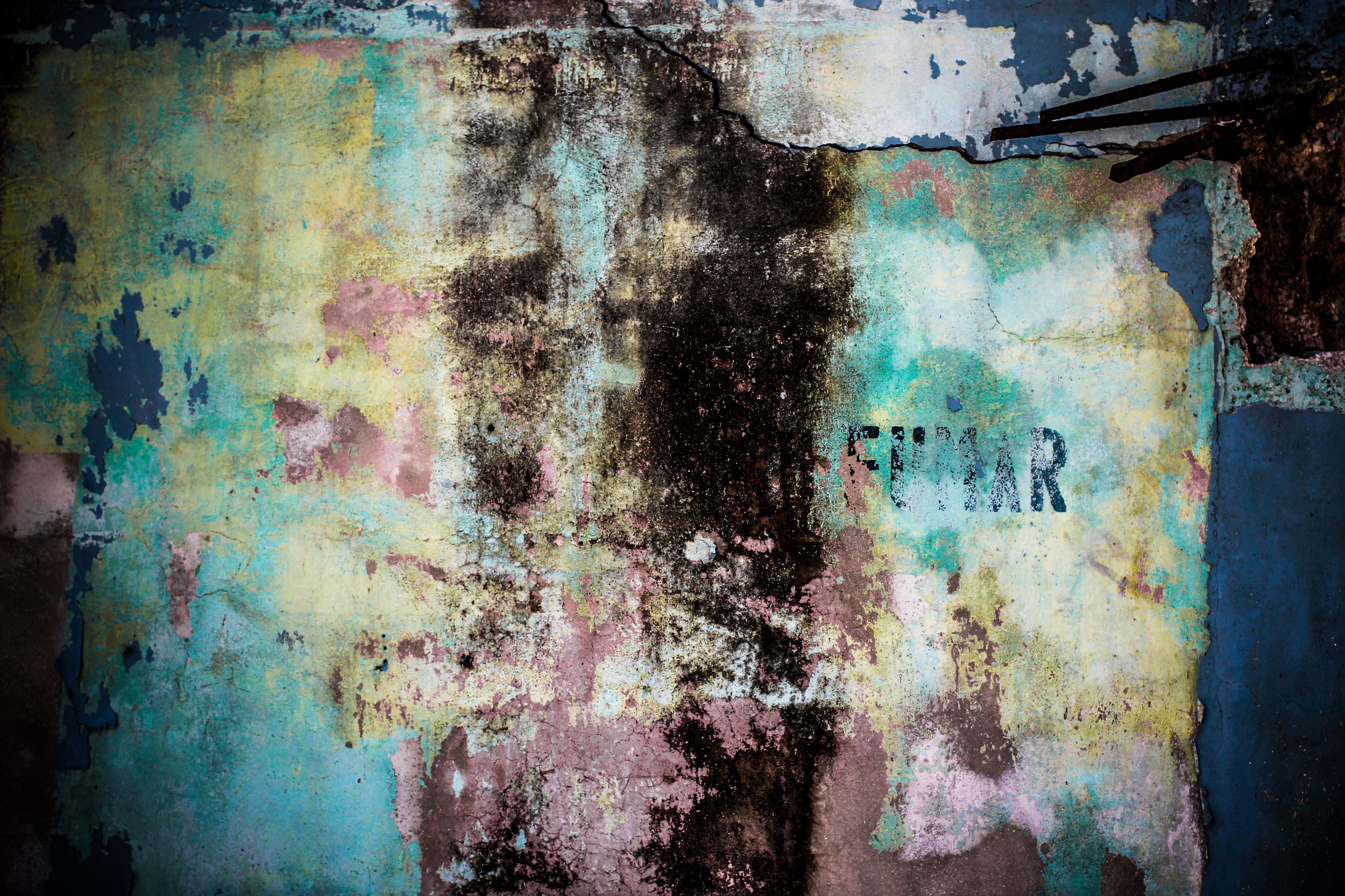 The Robaina Family was chosen to be the sole producer of the country's finest tobacco by Fidel Castro. Finca Robaina grows and sells tobacco to major distributors Cohiba, Romeo y Julieta and Monte Cristo.
Alejandro Robaina, considered the "Godfather of Cuban Tobacco," ran the Finca all his life. He passed away in 2010.
The man photographed in this series was Alejandro's personal cigar roller for 47 years.
Photographed in "Finca Robaina, Vinales, Cuba" 2013
"Finca Robaina, Vinales, Cuba" 2013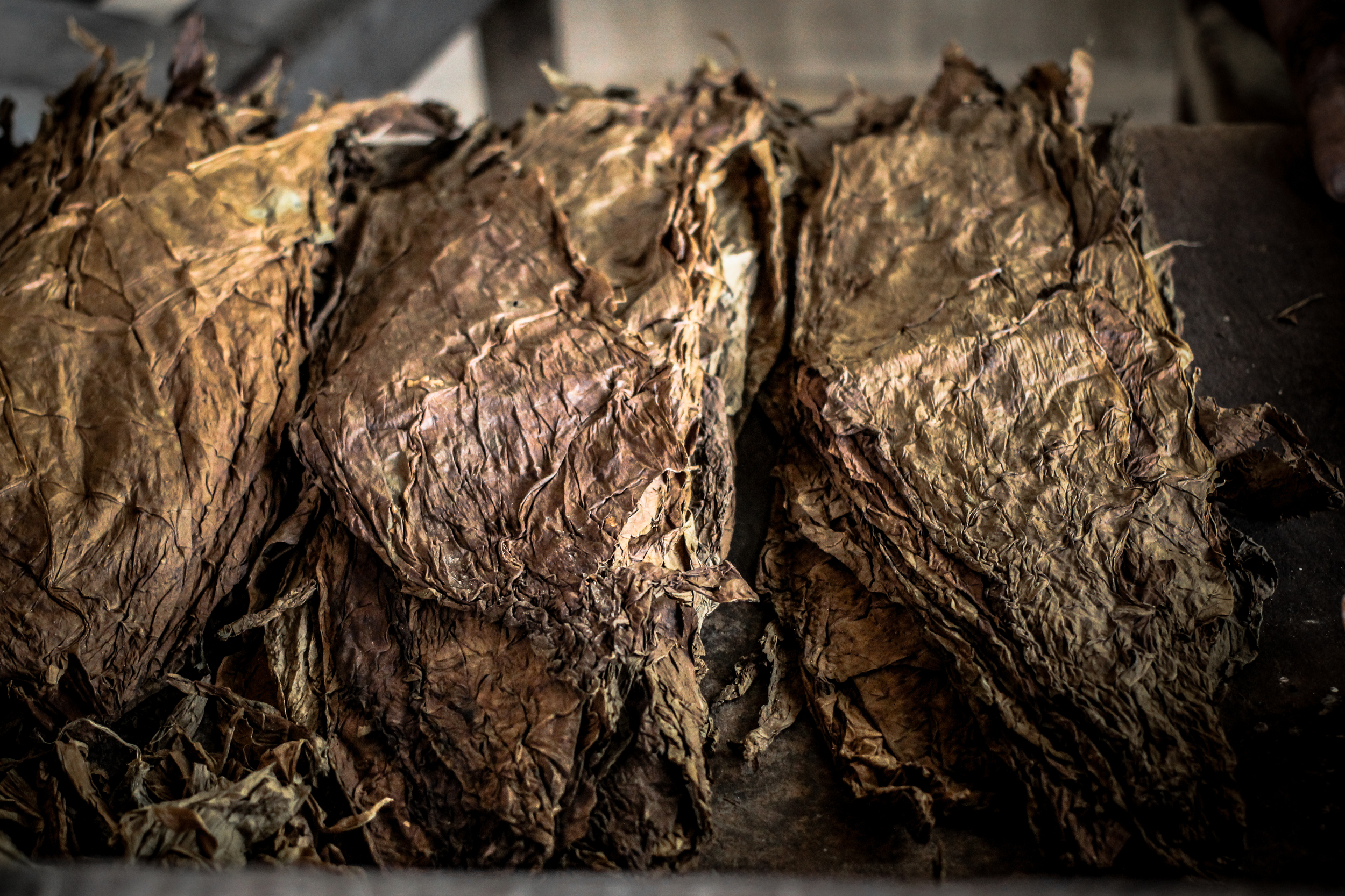 "Finca Robaina, Vinales, Cuba" 2013
"Finca Robaina, Vinales, Cuba" 2013
"Finca Robaina, Vinales, Cuba" 2013
"Finca Robaina, Vinales, Cuba" 2013
"Finca Robaina, Vinales, Cuba" 2013
"Finca Robaina, Vinales, Cuba" 2013
"Finca Robaina, Vinales, Cuba" 2013
"Finca Robaina, Vinales, Cuba" 2013
"Finca Robaina, Vinales, Cuba" 2013
"Finca Robaina, Vinales, Cuba" 2013
"Finca Robaina, Vinales, Cuba" 2013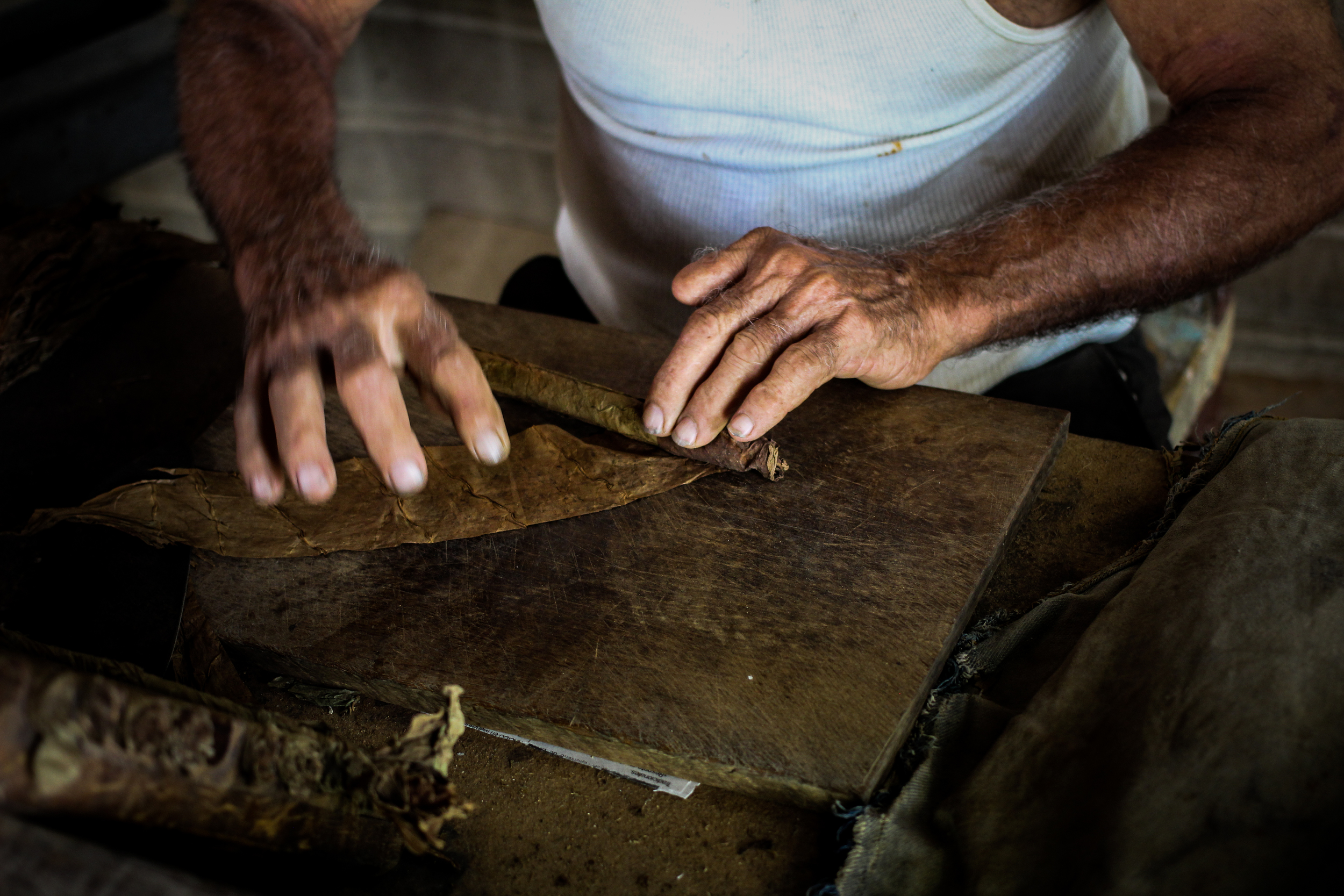 "Finca Robaina, Vinales, Cuba" 2013
"Finca Robaina, Vinales, Cuba" 2013
"Finca Robaina, Vinales, Cuba" 2013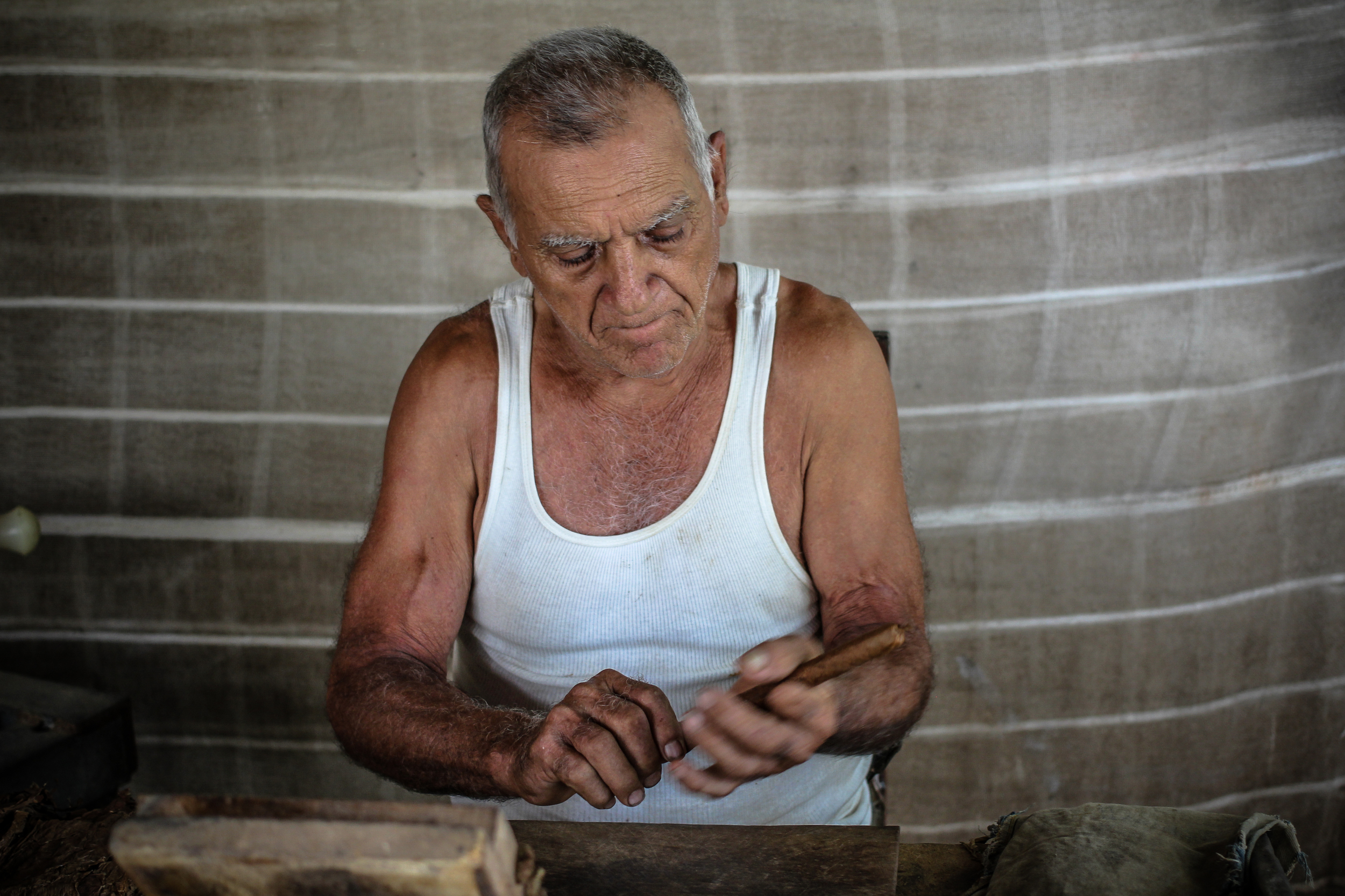 "Finca Robaina, Vinales, Cuba" 2013
Mamino "Finca Robaina, Vinales, Cuba" 2013