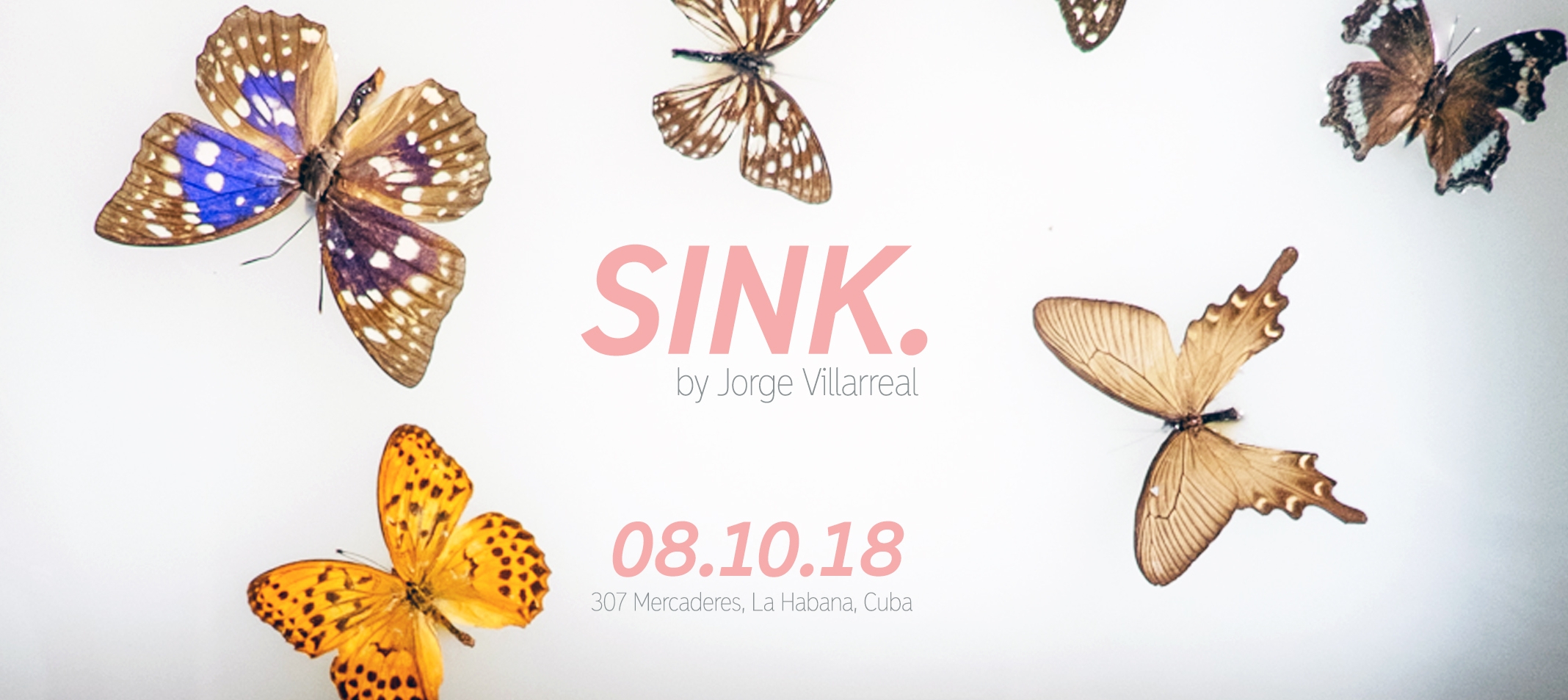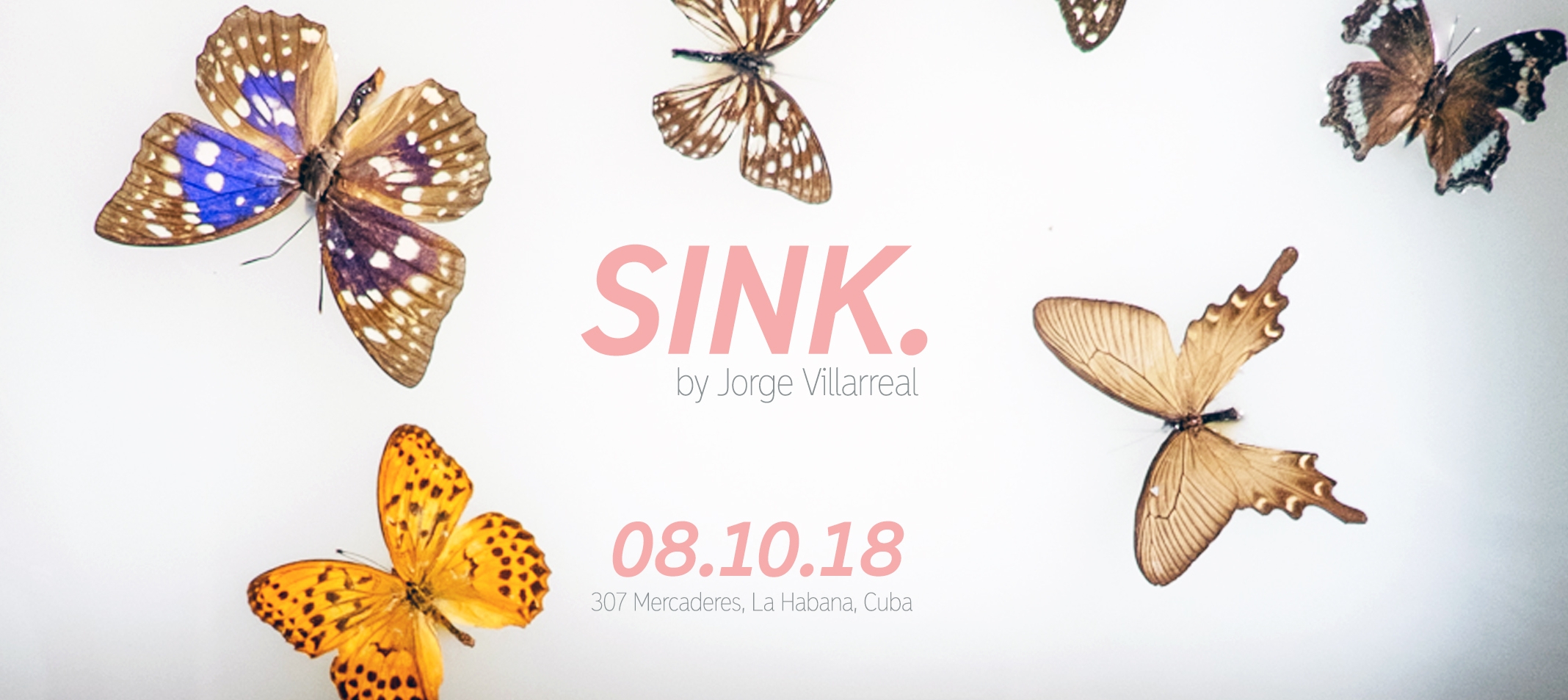 )8/10/18 - 09/08/18
La Fototeca de Cuba
La Habana Vieja
"Armand"
In the series "Sink" artist Jorge Villarreal explores still-life photography using his friends' sinks. The imagery chosen represents life experienced and that is constantly evolving. Bone, heart, milk, flowers and other organisms all speak to Villarreal's fascination with life and death and the beauty in both, which are all concurrent subjects in his work.
"Sink" can be viewed as a set of altars representing multiple states of being, stages of life or simply as staged environments evincing Villarreal's interest for design and color.
En la series "Sink" artista Jorge Villarreal explora los rituales de la limpieza. Las imágenes representan la experiencia de vida y su constante evolución. Hueso, Corazón, Leche y Flores todo habla de la fascinación de Villarreal con la Vida, Muerte y Decadencia, sujetos concurrentes en sus obras. "Sink" puede ser visto como un conjunto de alteraciones que representan múltiples estados de ser o simplemente como escenarios que representan el interés de Villarreal por el diseño.